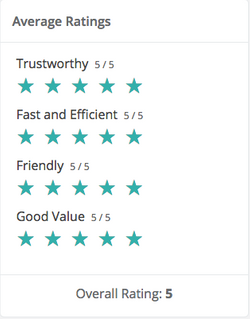 What Our Patients Like Most About Our Pharmacy
"Dr. Carver genuinely cares. He is the BEST pharmacist and friend! Thank you Phil Carver!"
"I absolutely LOVE CARVER'S!! Phil Carver is the BEST!! He will make you feel like you are the most important person in the world! The whole crew is so sweet and helpful. They treat me like I'm part of their family! Plus, they offer delivery. Can't ask for better! Carver's is such a huge asset to our community! Thanks Phil, April, Andrea, and Marley for all that you do!!"
"I'm so thankful for this small-town business and the kind people that work there."
"I absolutely love this place. It's a very neat, well kept store, and the customer service is awesome!"
"A friendly and helpful place to shop and get your prescriptions filled."
"EVERYONE working there is AMAZING! They will go way far and above to help you find what you want and/or need. Speedy service too. Plus, they will NOT break your bank. Go check them out, you will NOT regret it!!"
"Phil's Pills'... the most friendly, fast, and fabulous pharmacy of all time!!"
"Love this pharmacy. Very nice staff."
"The awesome care and concern they have for my health! Plus, the delivery makes it so much easier!"